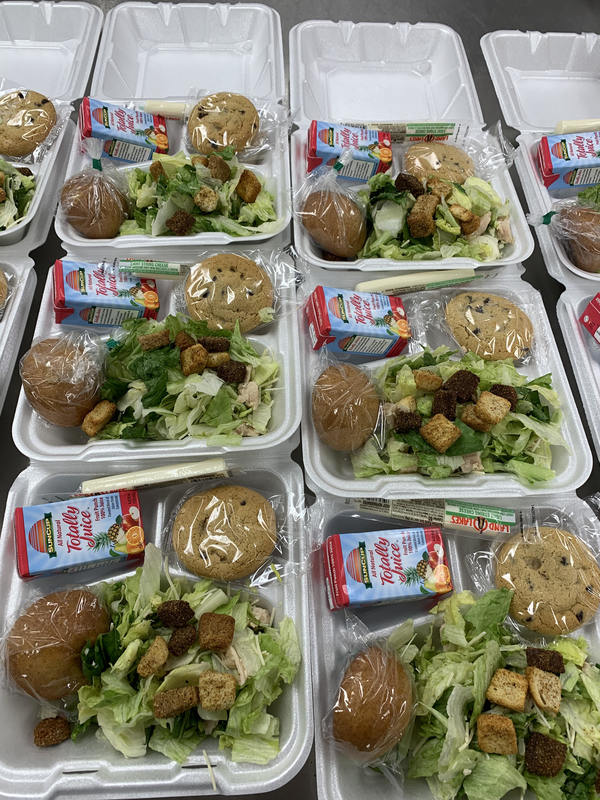 Beginning September 1, 2020, all students enrolled at Warsaw Community Schools will be provided the opportunity to have free breakfast and free lunch each school day. Free meals for all WCS students are funded by the USDA in response to the COVID-19 public health emergency. Families do not have to be on free or reduced benefits to receive these meals. A la carte items such as milk or second meals are not free.
Free meals will be available to pick up for students enrolled in WCS Distance Education begins on September 28 at designated locations. Distance Education students do not need to be present but registration is required. More details and the registration link will be available the week of September 21 at www.wcsfoodandnutrition.org
Student meal accounts charged for meals beginning September 1, 2020 have been credited. Any funds deposited into your child's account will remain in your child's account to be utilized when the free meal program ends on December 31 or when funds are no longer available, whichever comes first.
Families who have traditionally participated in the free and reduced meal program still need to fill out applications for the 2020-2021 school year to qualify for free textbooks or meal assistance once the free meal program ends. If a new application is not approved once the free program ends all meals will be charged at full price. Apply today at www.EZMealApp.com
#wcsmission #ForwardTogether