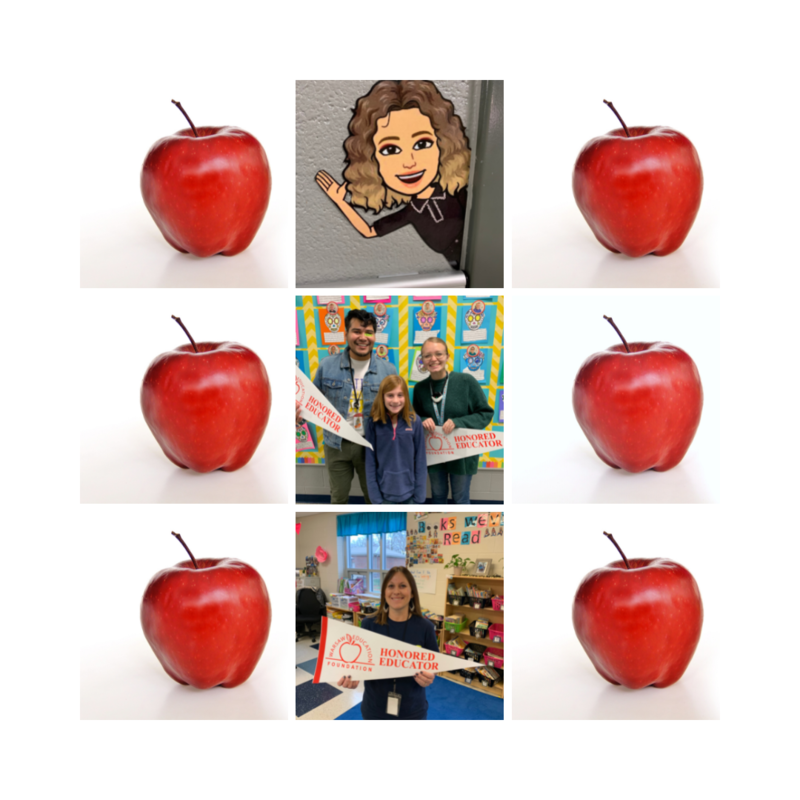 Members of the community recently honored Warsaw Community School Educators with Honor an Educator awards. Teachers and staff were nominated by community members, current and former students, and families for their hard work and dedication. The following teachers were recognized with an Honor an Educator Award.
Free beverages at Wire & Steam were donated by Chris Plack, Travis McConnell, and Matt Deuel.
Anyone can nominate an educator for the spring cycle now.
Simply email edfoundation@warsawschools.org for details.
Warsaw Education Foundation is a 501C3 non-profit organization and donations made to the Foundation are tax-deductible. Donations support student learning by providing grants to teachers for classroom and project learning use.
The 2023 Community Quiz Bowl is the Warsaw Education Foundation's major fundraiser. Join them on March 14, 2023, with a team of 5 to compete for the Quiz Bowl Champion Trophy!
See Warsaw Community Foundation on Facebookor email edfoundation@warsawschools.org for details.
| | |
| --- | --- |
| Honoring | Location |
| April Aylor | Jefferson Elementary |
| Rose Love | Warsaw Community High School |
| Melissa Landwerlen | Harrison Elementary |
| Mindy Stookey | Harrison Elementary |
| Abbie Ritchcreek | Edgewood Middle School |
| Trisha Lursen | Madison Elementary |
| Angie Kelly | Madison Elementary |
| Rachael Shoue | Madison Elementary |
| Mariah Lewis | Leesburg Elementary |
| Julian Luna | Leesburg Elementary |
| Karen Lopez | Leesburg Elementary (she was out today so the cartoon is her) |
| Kent Phelps | Lakeview Middle School |
| Hunter Reed | Lakeview Middle School |
| Ellie Harlan | Lakeview Middle School |
Website: https://sites.google.com/warsawschools.org/warsaweducationfoundation/home
#wcsmission #togetherwearewarsaw