Information Regarding Snacks and Treats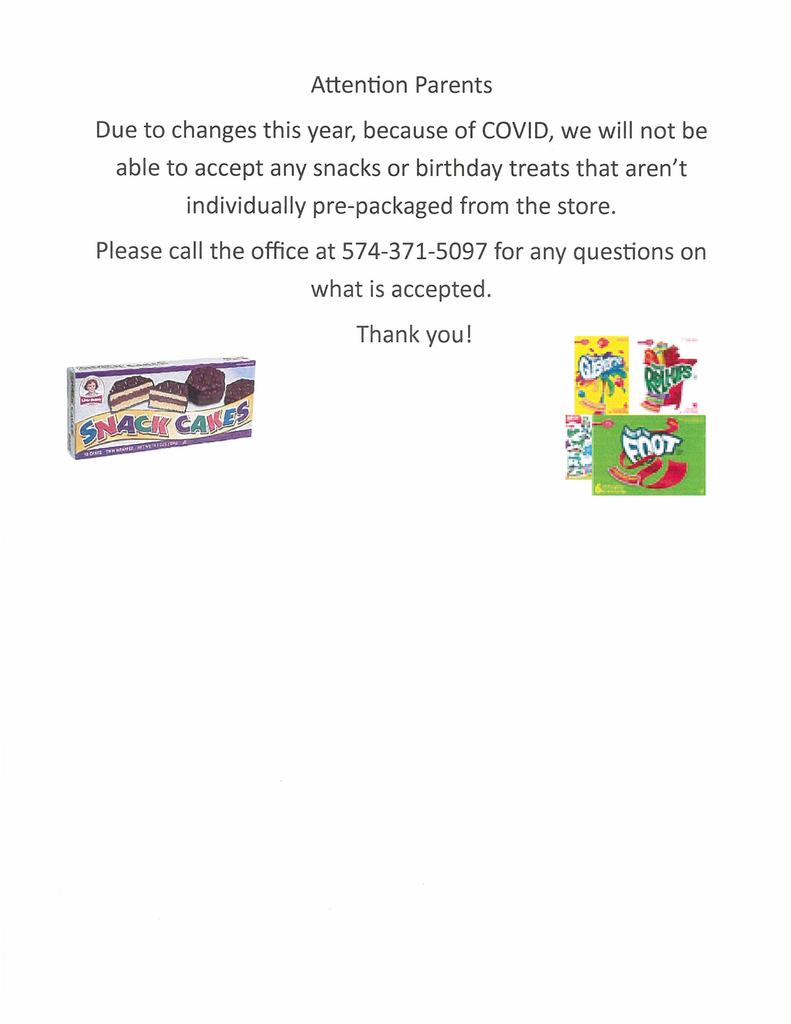 Lunch Menu for Sept 28- 10/2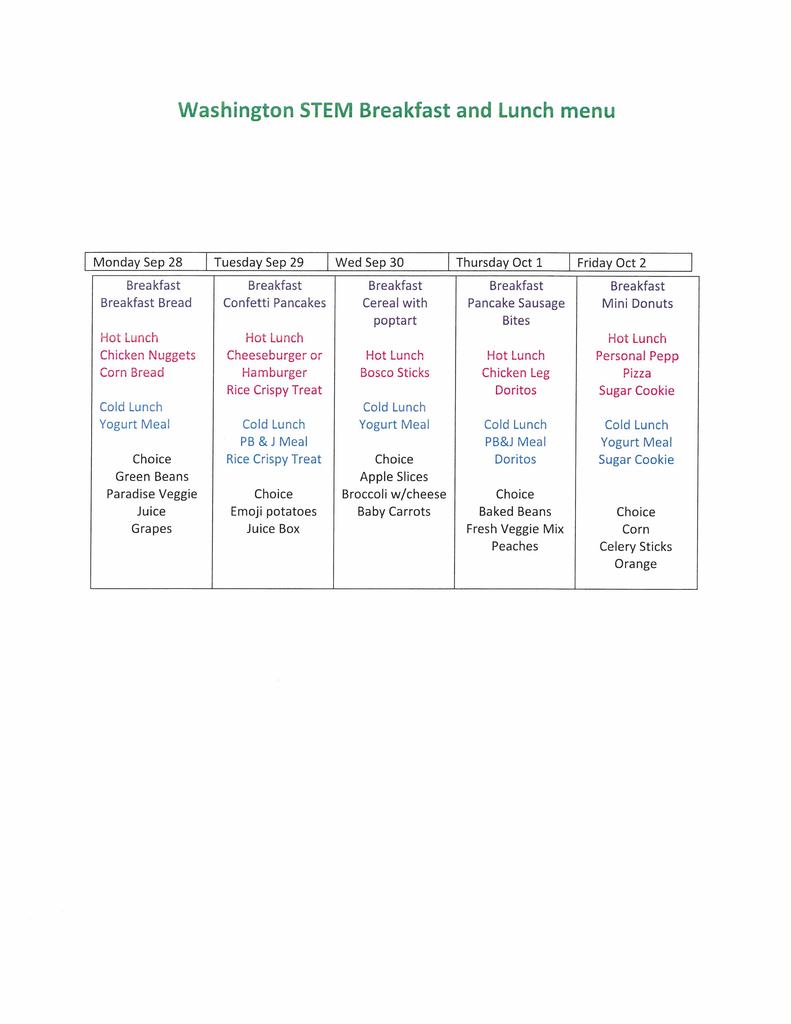 Someone is getting BOOed! Will it be you? Washington STEM Academy is pleased to partner with Sign Gypsies for a fall BOO yard greeting fundraiser. How it works: order your BOO through this link:
https://forms.gle/PYfc32fKoGvEhNMX9
Sign Gypsies of Lake City will deliver and set up your BOO greeting, leaving treats and a note for the recipient. The BOO greetings stays for about 24 hours but the treats are theirs to keep. Not only will the children be thrilled with the surprise in their yard, Washington STEM will receive part of every rental price! Orders will be accepted until October 10th and BOO deliveries will start October 11th.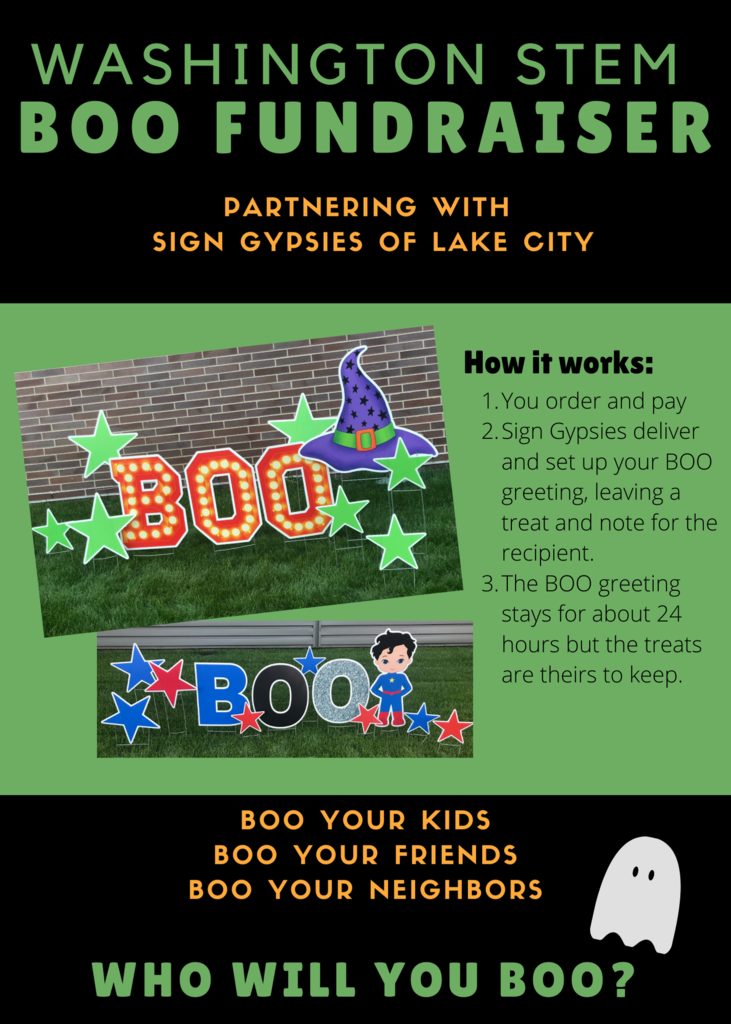 Congratulations to our August Student of the Month winners. Way to show the Washington Way, Hornets!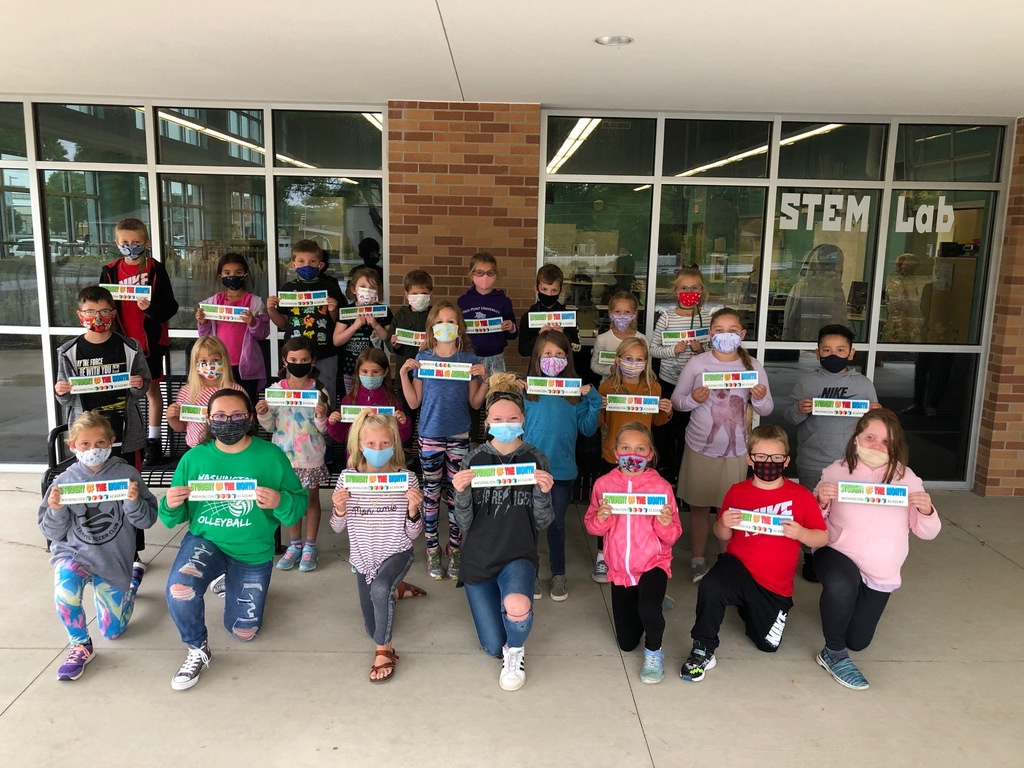 Washington STEM PTO is partnering with Sign Gypsies for a fall BOO yard greeting fundraiser! Details coming soon!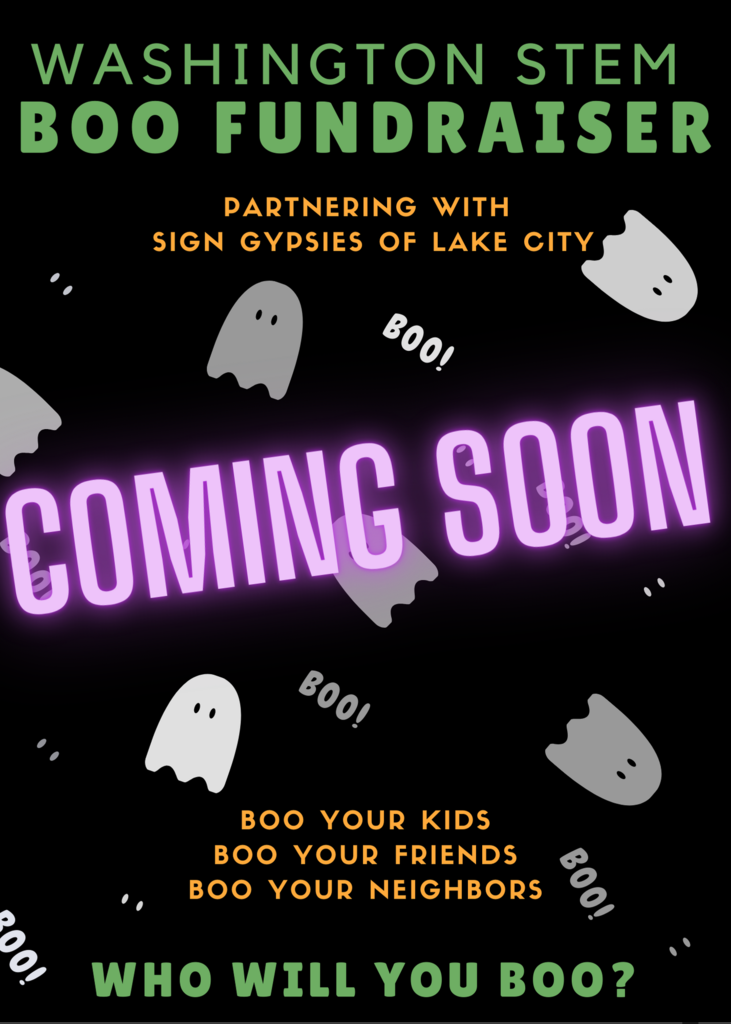 Time Change For Soccer Semifinals!! 9/28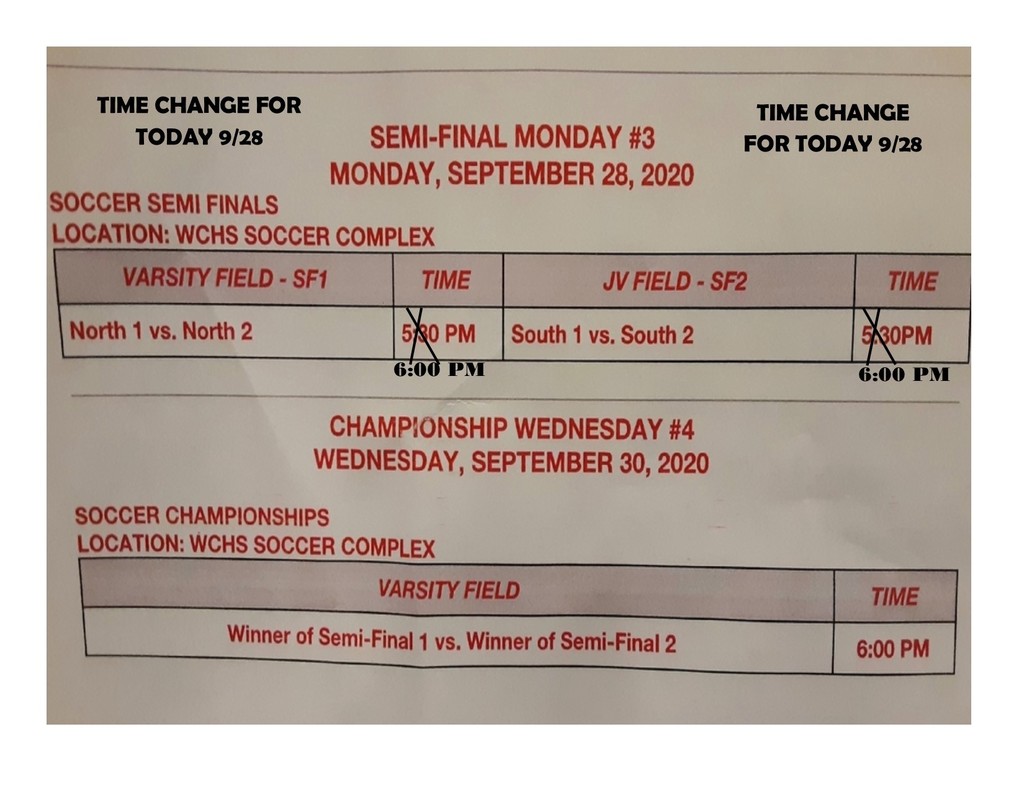 Updated Soccer Semifinals and Championship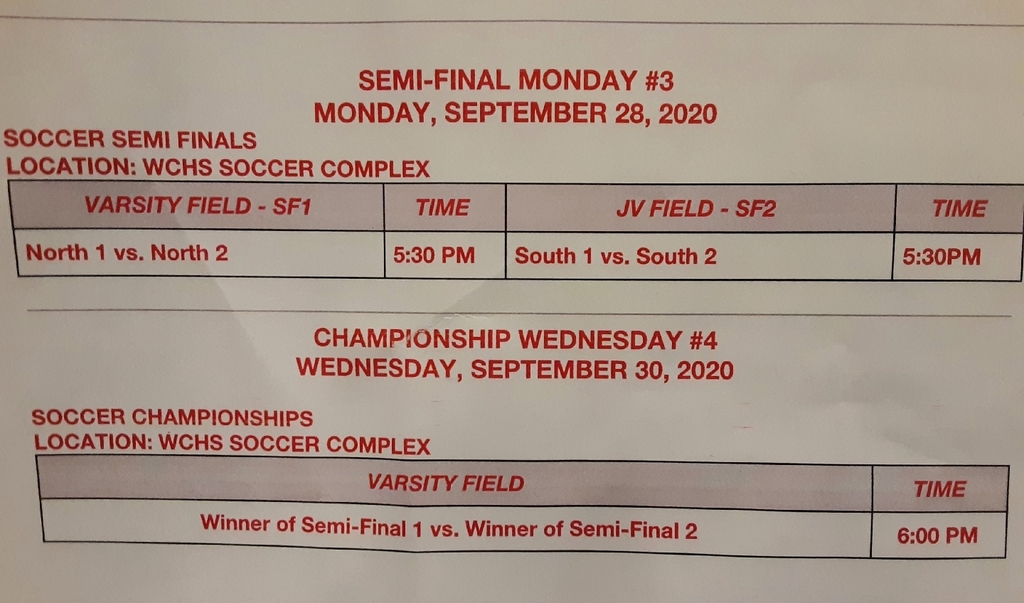 Monday, September 21st, will be a scheduled eLearning day. Look for the "e" icon for eLearning on the student iPad. Assignments are also posted on the school website under the "e" icon. #wcsmission #ForwardTogether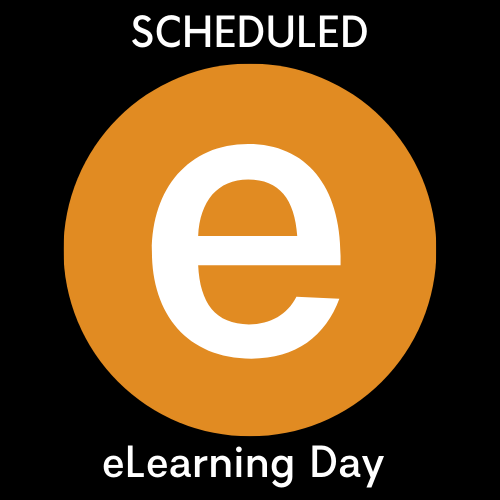 ADMISSION $2.00 - ADULT $1.00 - STUDENT Please follow COVID-19 guidelines:●Please sit every other row●sit 6ft apart at all times. ●Please "MASK UP" ●exit the venue immediately following the contest. ●outside venues may allow outside lawn chairs for social distancing


Parent Pickup/Walkers: Please Do Not Park in Dr Thompson's parking lot on Mondays and Fridays. He has been gracious enough to let us use his parking lot Tuesday - Thursday. However, he see patients on Monday and Friday. Please DO NOT PARK THERE ON MONDAY AND FRIDAY!! If this continues we will no longer be able to use this parking lot! THANK YOU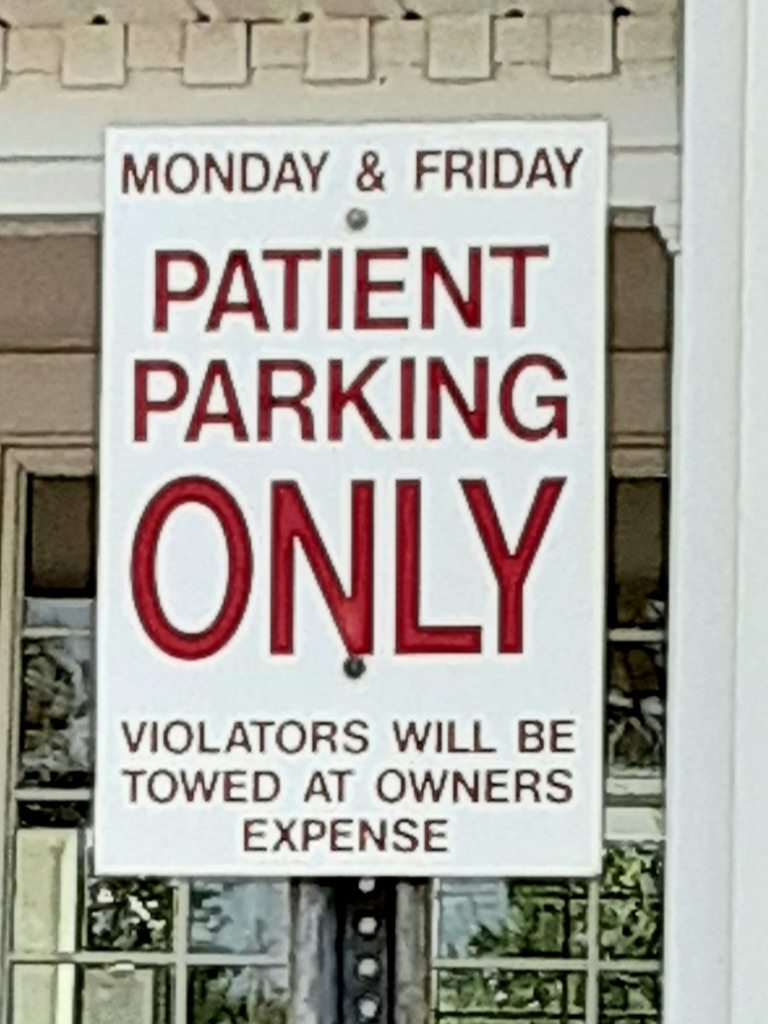 Calling ALL Volunteers! Opportunities available at ALL buildings. As little or as much as you're able. COVID-19 guidelines followed. Background checks provided. Contact
kpolston@warsawschools.org
(574) 371-5098 x 2482 #wcsmission #ForwardTogether Link:
https://5il.co/l1pb
STEM On The Move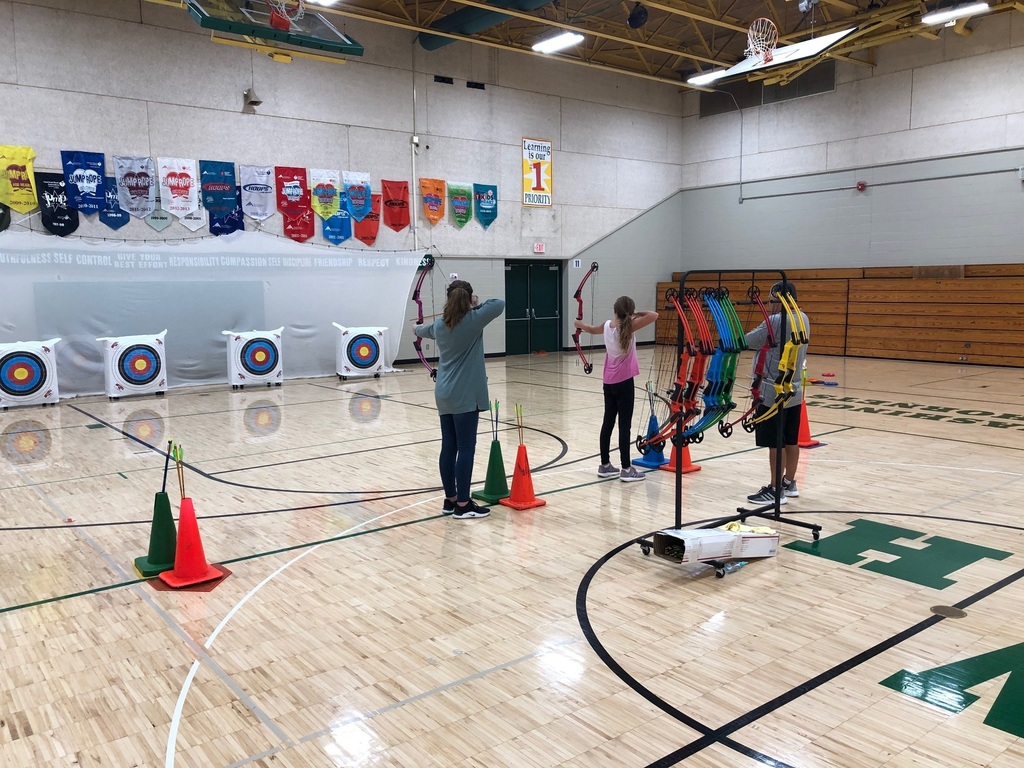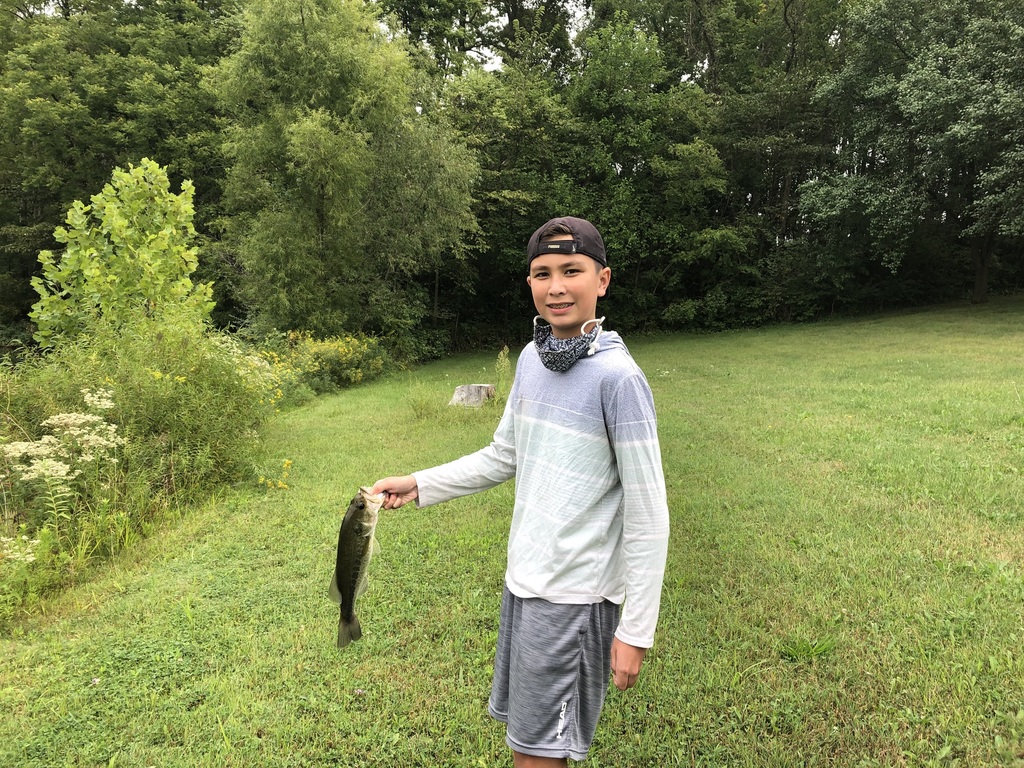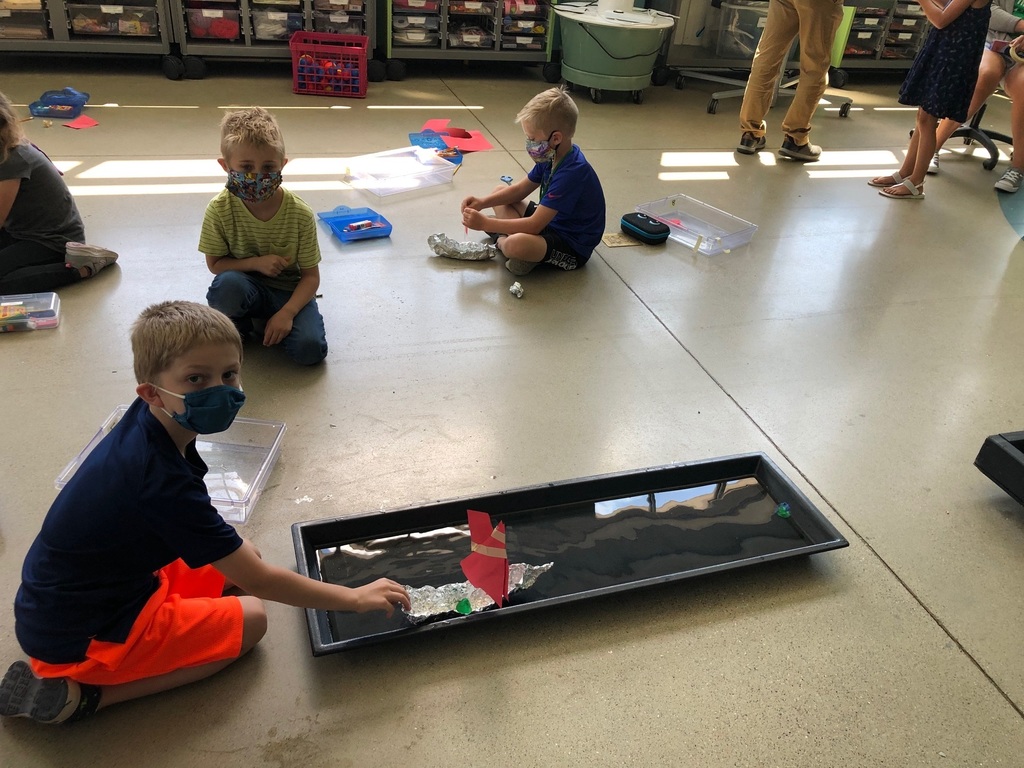 Reminder: All buses will be running 50 min. later on Monday, September 14, 2020. Buses will be picking up students 50 min. later than regular time. #wcsmission #ForwardTogether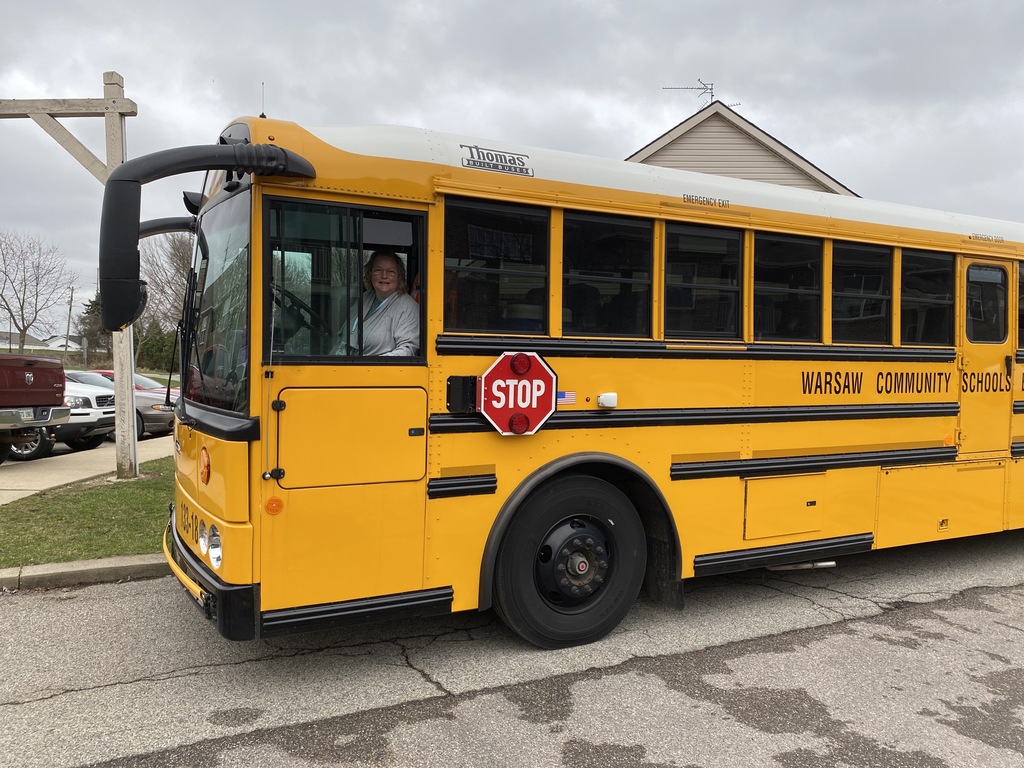 School Pictures are ready to view and order!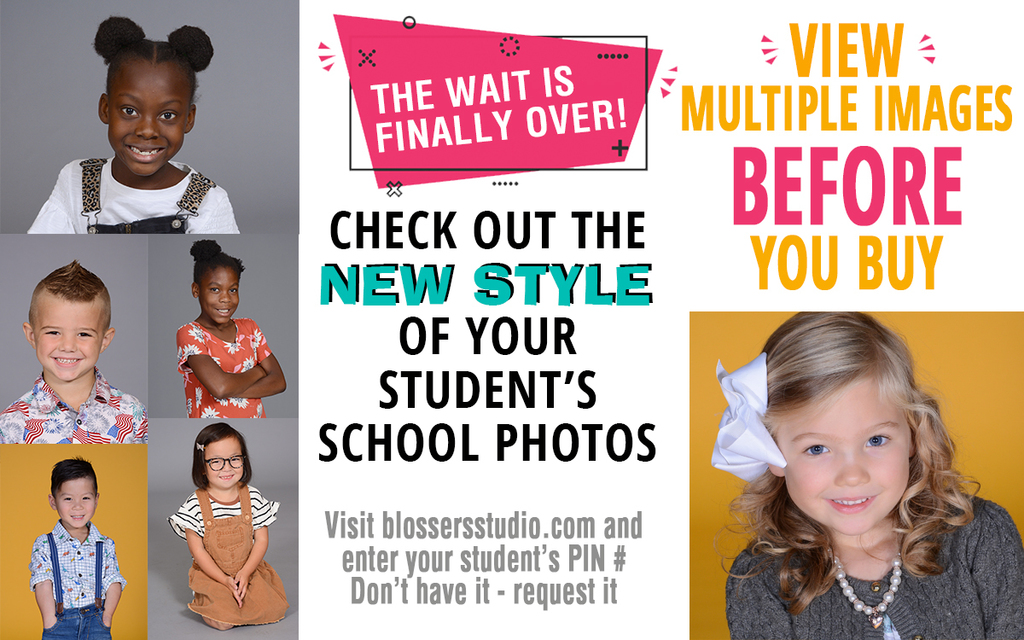 SATURDAY, SEPTEMBER 12th - INFORMATION Admission - $2.00 (Adult), $1.00 Student (K-12). Each event WILL be seperate, needing separate tickets and admission for entry. SOCCER | LOCATION: WCHS SOCCER COMPLEX VARSITY FIELD TIME JV FIELD TIME 9:30 AM Washington vs. Claypool Sacred Heart vs. Washington 2:00 PM VOLLEYBALL | LOCATION: T-RAC COURT 1 TIME 4:30 PM Washington vs. Claypool 6:00 PM Sacred Heart vs. Washington Enter T-RAC Through Door #14


SAP: Onsite or Telecounseling is now available through the Student Assistance Plan. To schedule private and confidential counseling sessions: 1 800 342 5653
www.bowencenter.org
More details available - LINK: <
>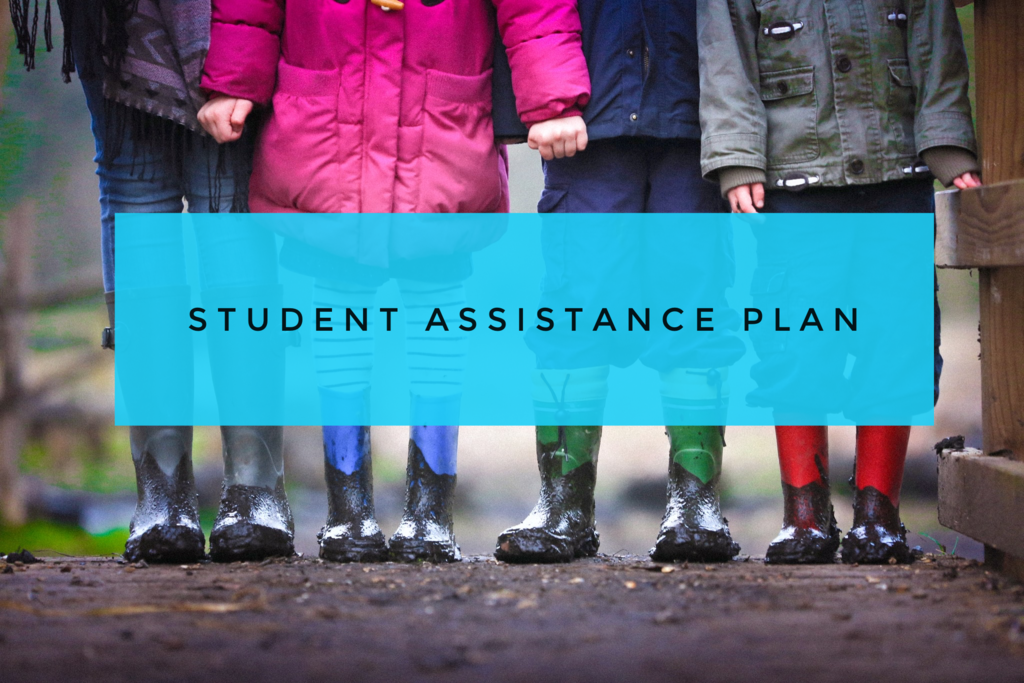 Tomorrow Thursday, September 3rd is Picture Day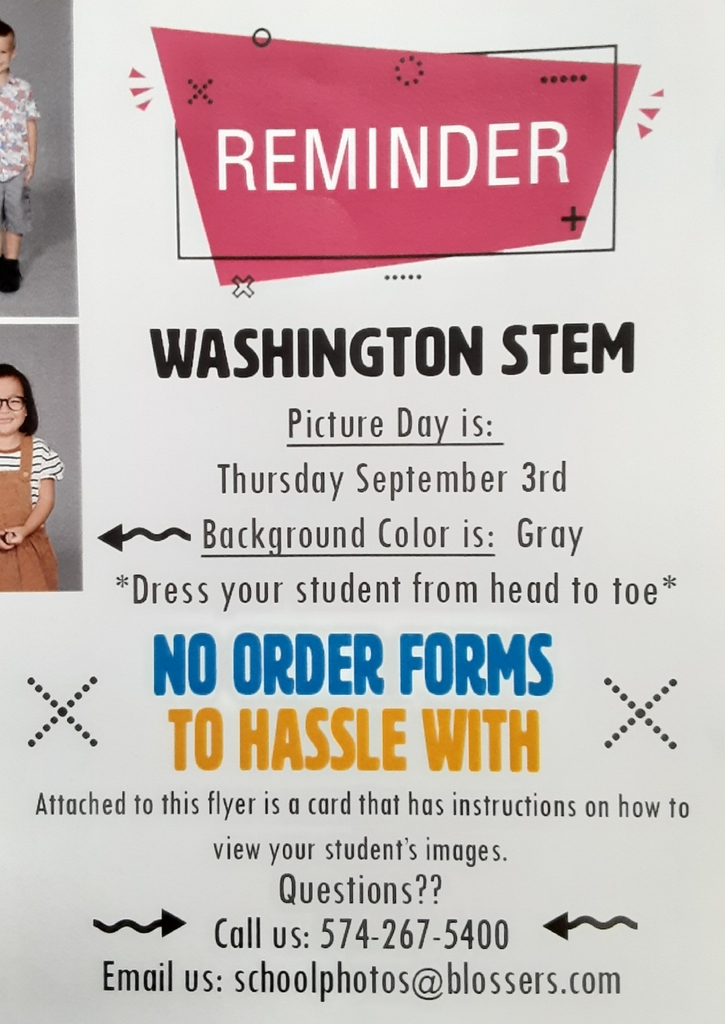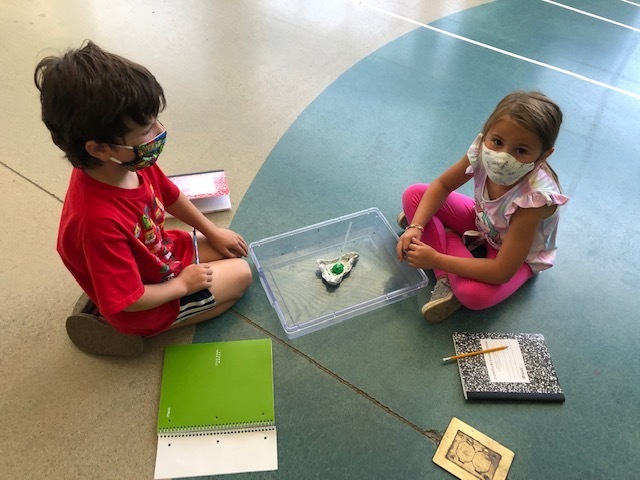 New Parent Pickup Car Tags!!